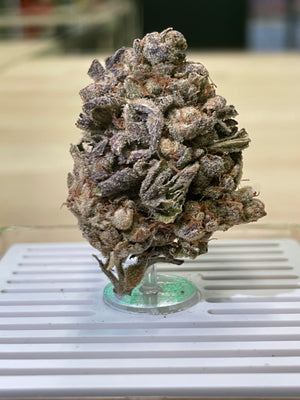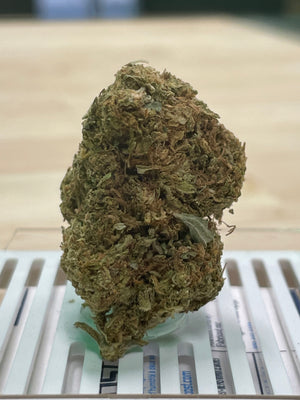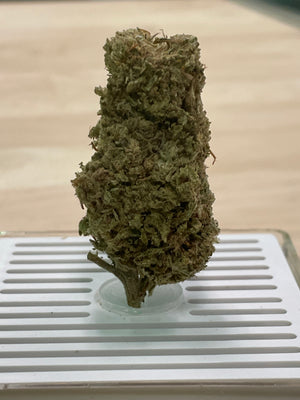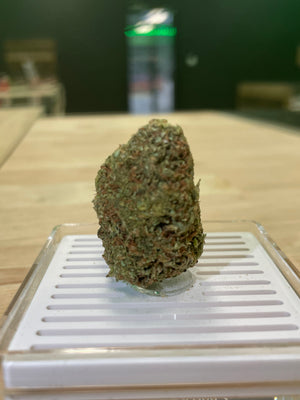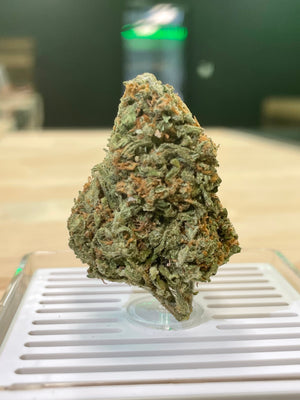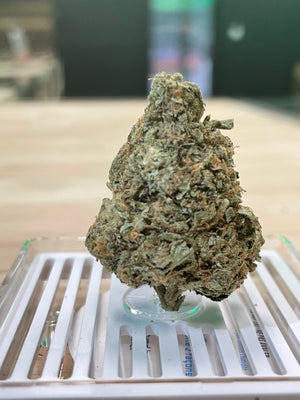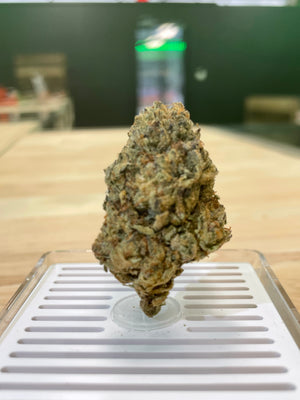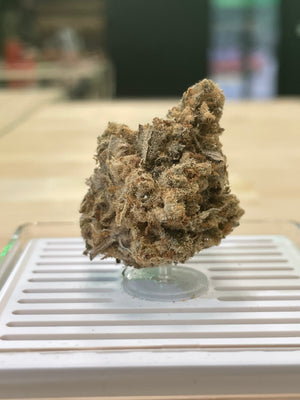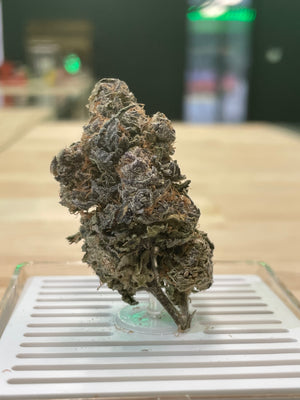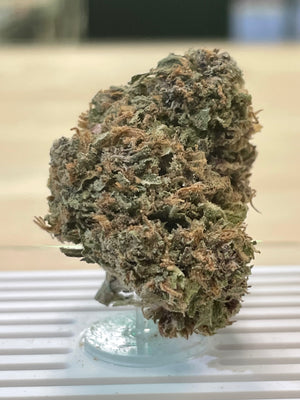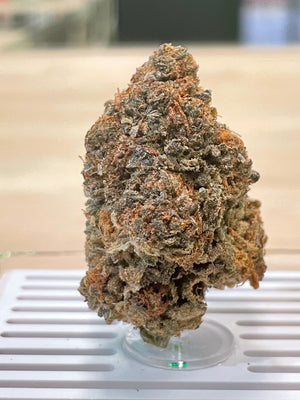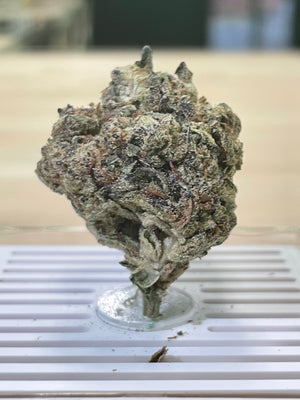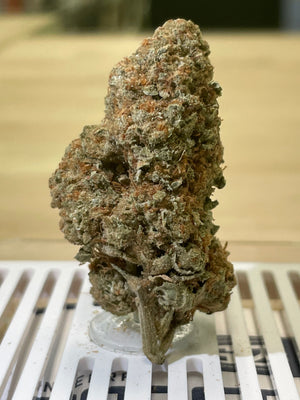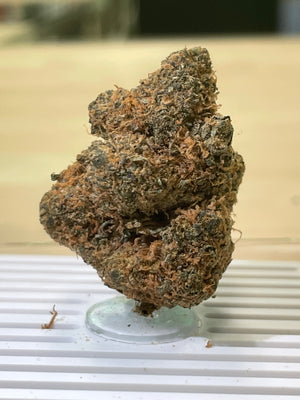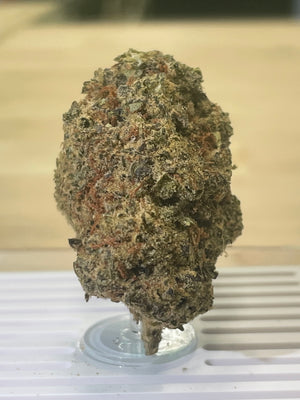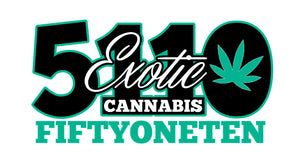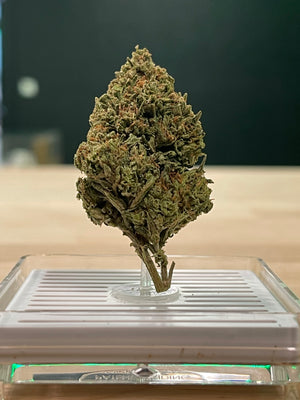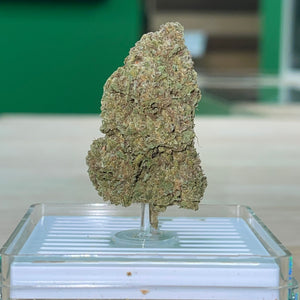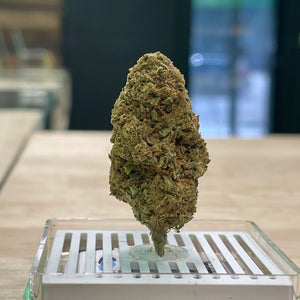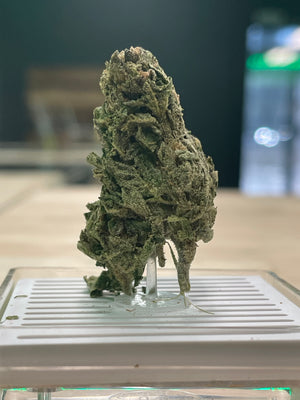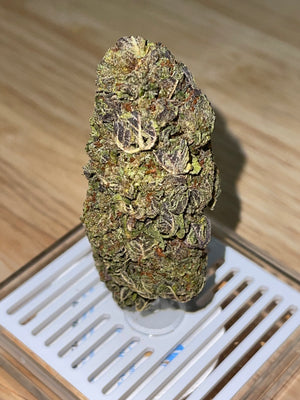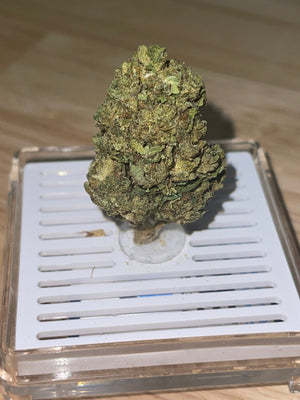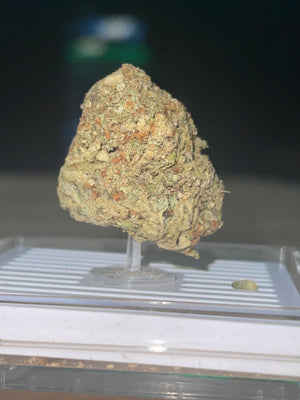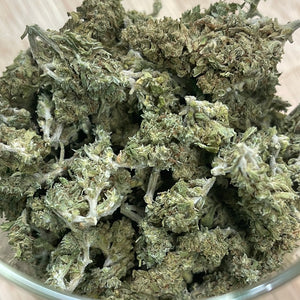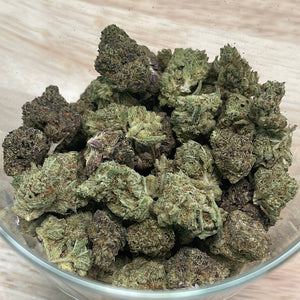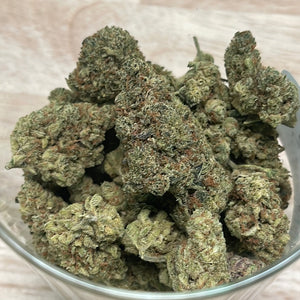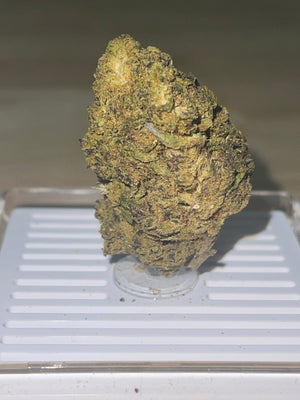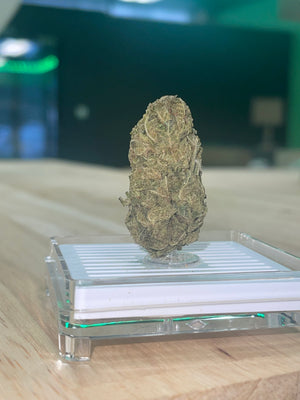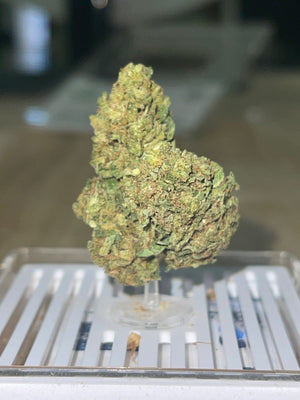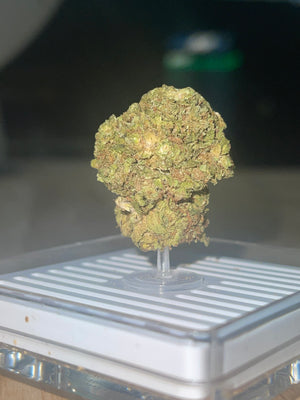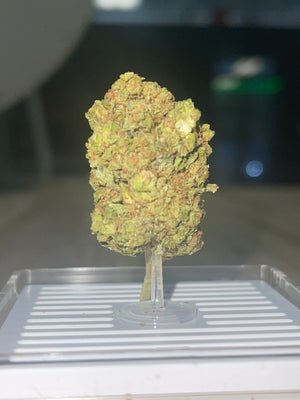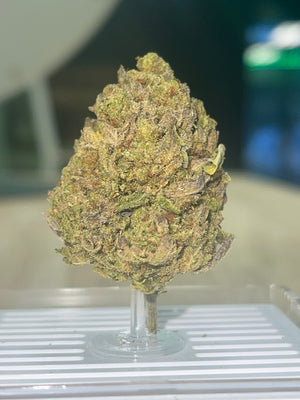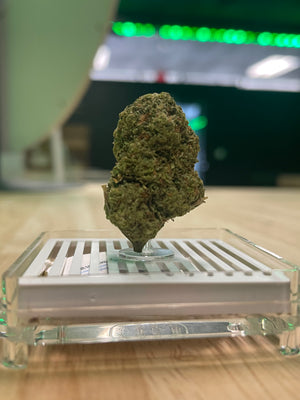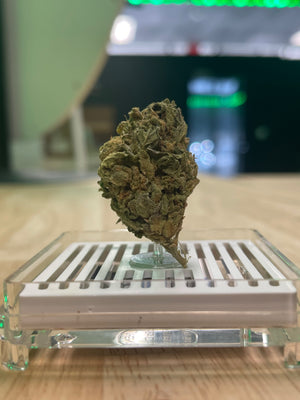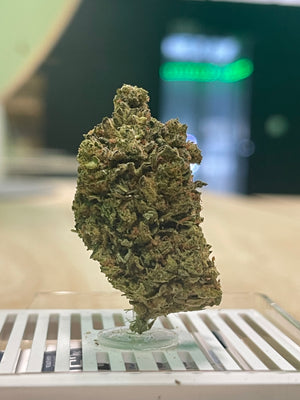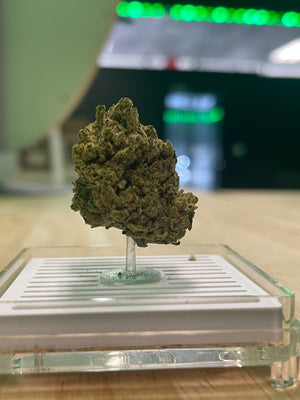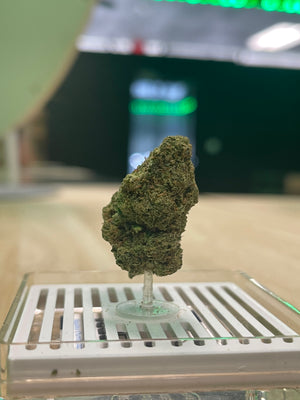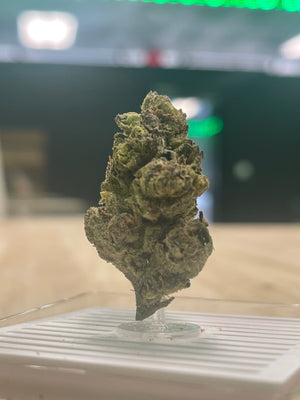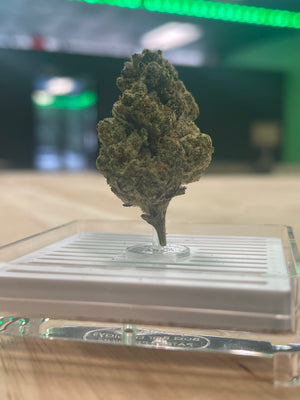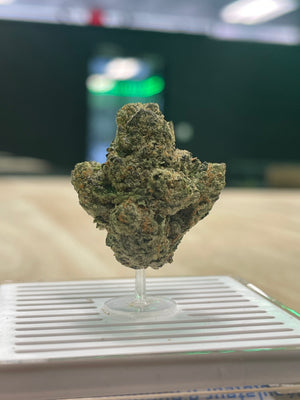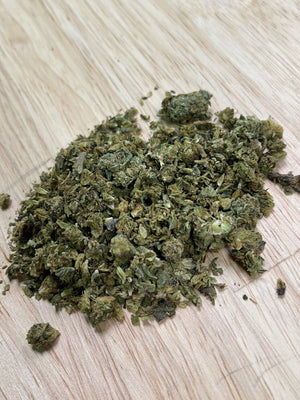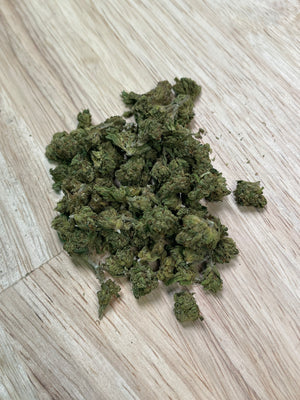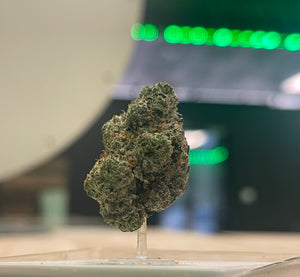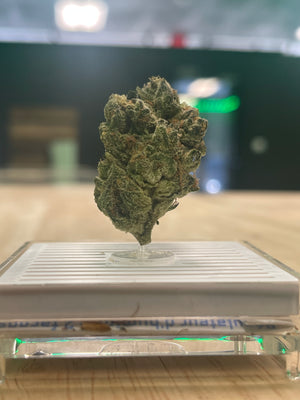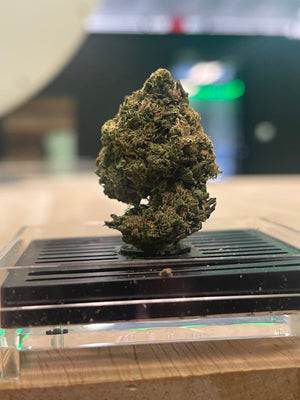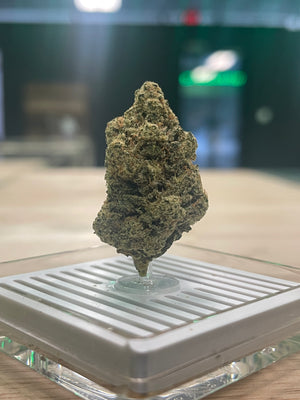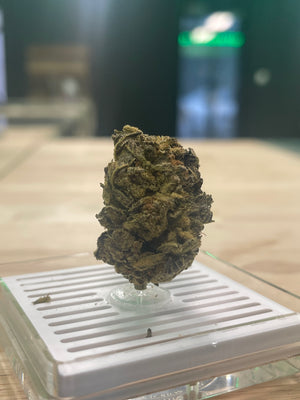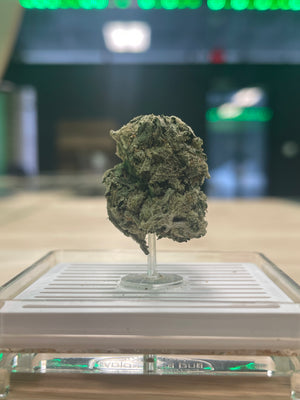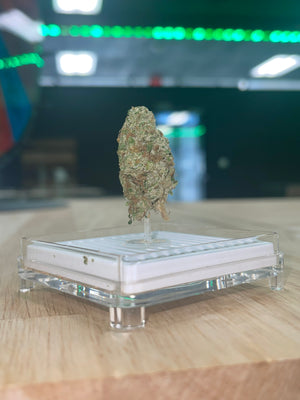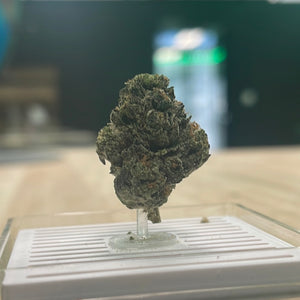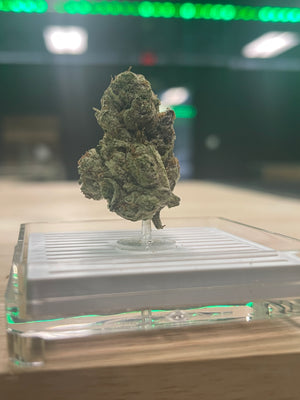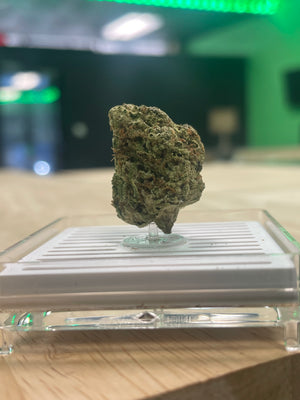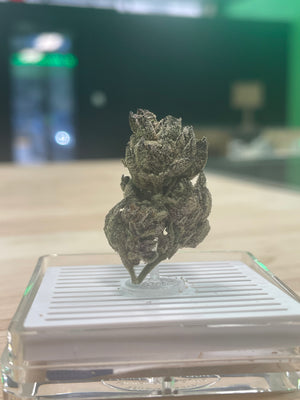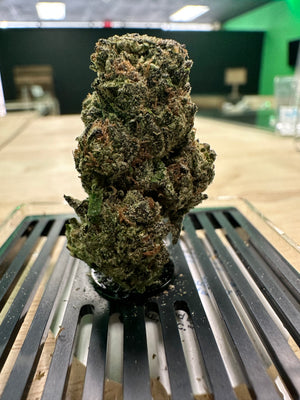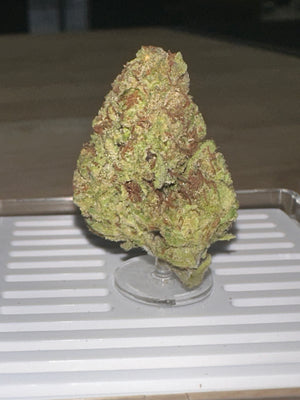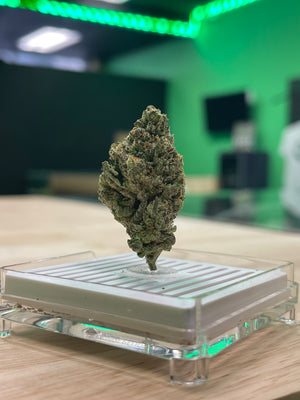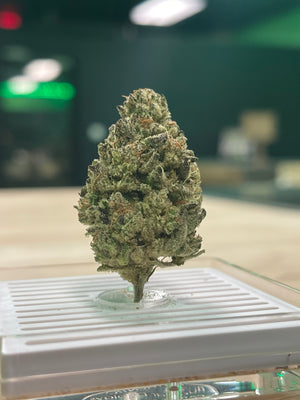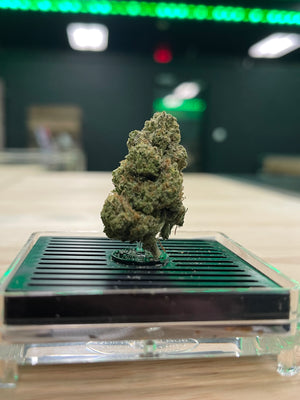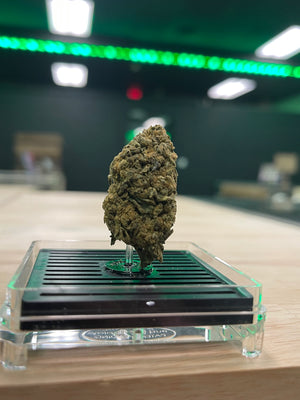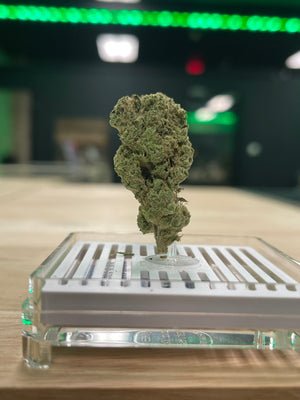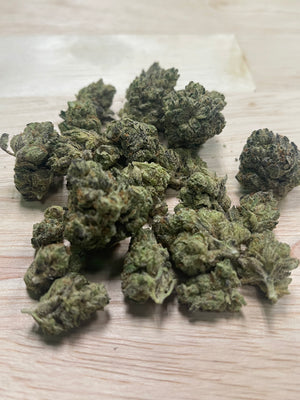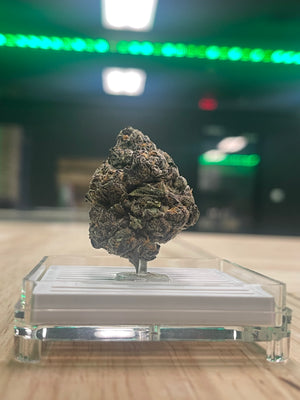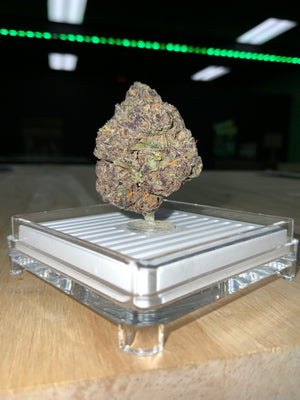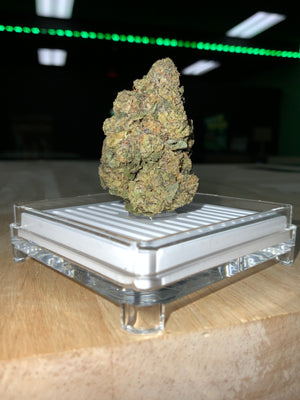 $25.00 USD
Cloud Ponics takes pride in having the best thc-a flower in Texas, you won't be disappointed. But keep in mind you will fail a drug test while using thc-a products.
I frequently use the oils and Cream when dealing with high levels of stress and inflamtion; they have helped immensley. 
Cloud Ponics CBD Oil has been so helpful for my pain management. Highly recommend people with pain-related issues that haven't been helped by traditional medicines to try it out! 
Love the dried flower from Cloud Ponics. Bubba Kush is my favourite strain! I have became a committed customer.